Journey Back to You (the Divine You)
You are a Creator, a Self-Healer, and a Super Manifestor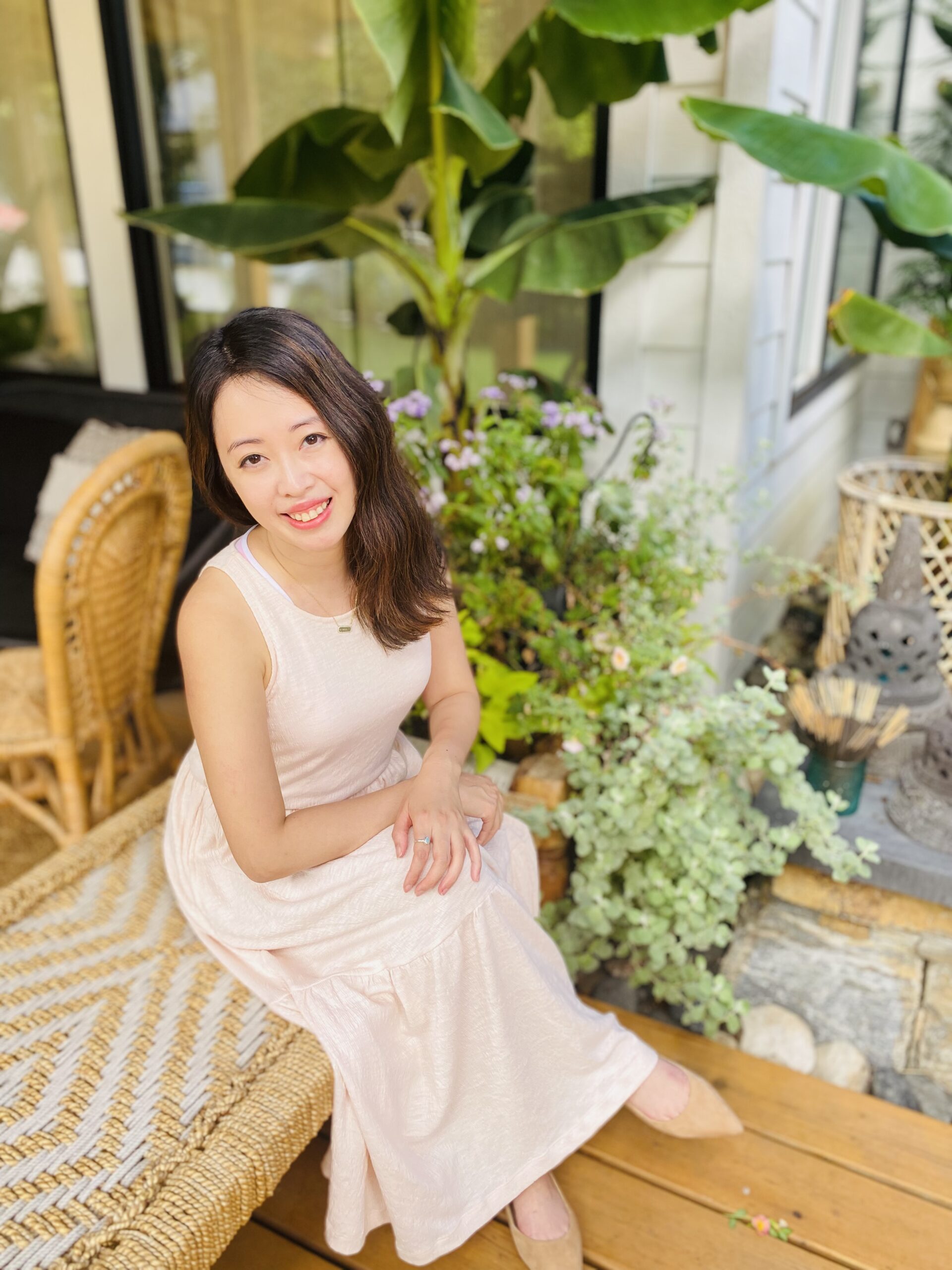 Intuitive Empowerment Coaching Session (Exploration Call)
A 40 minute intuitive coaching session to reveal any energetic blockage and let's clear them to propel you forward.
1:1 Spiritual Psychology Coaching
12 weeks of 1:1 coaching
Journey Back to You (The Divine You) FB Group
A heart-centered community where we share, inspire, learn and grow together.
12 weeks of 1:1 deep clearing of energetic blockages to manifest more abundance in all aspects of your life.
Frequencies
A 40 minute session to experience Healy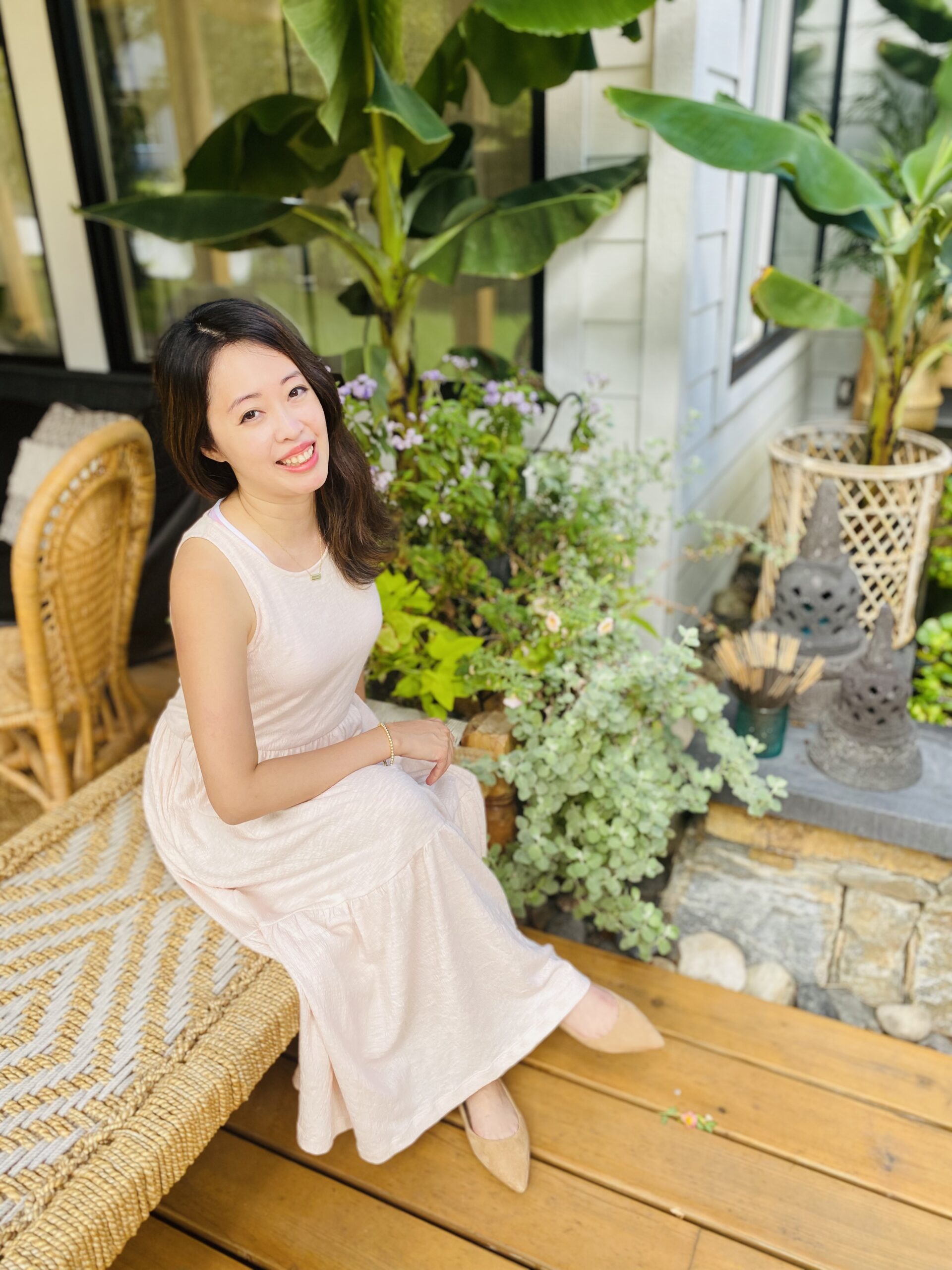 I am an intuitive empowerment coach.
I help women slow down, get back into energetic alignment to access abundance with ease and flow.